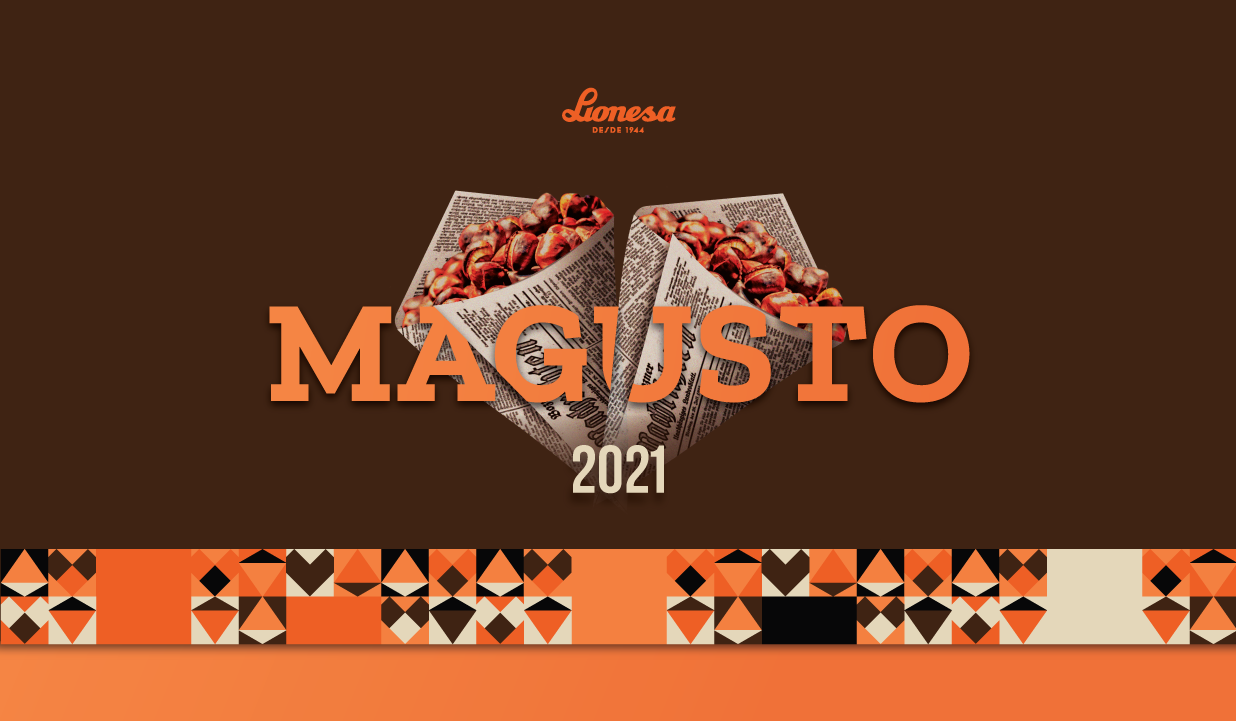 Lionesa Business Hub, in Matosinhos celebrated Magusto with the community!
Throughout the day of November 11th, 2021, at Lionesa's Business Hub central corridor it was possible to sense the aroma of roasted chestnuts available, free of charge, to all the community members to taste and celebrate this festive day.
This event, Magusto, also included a partnership with Veolia, in the celebration of its 30 years of existence in Portugal.
At the end of the day, the Magusto celebrations joined the usual fun of our famous after works "The Reunion", which take place every Thursdays, at 05:30pm at Lionesa Business Hub.