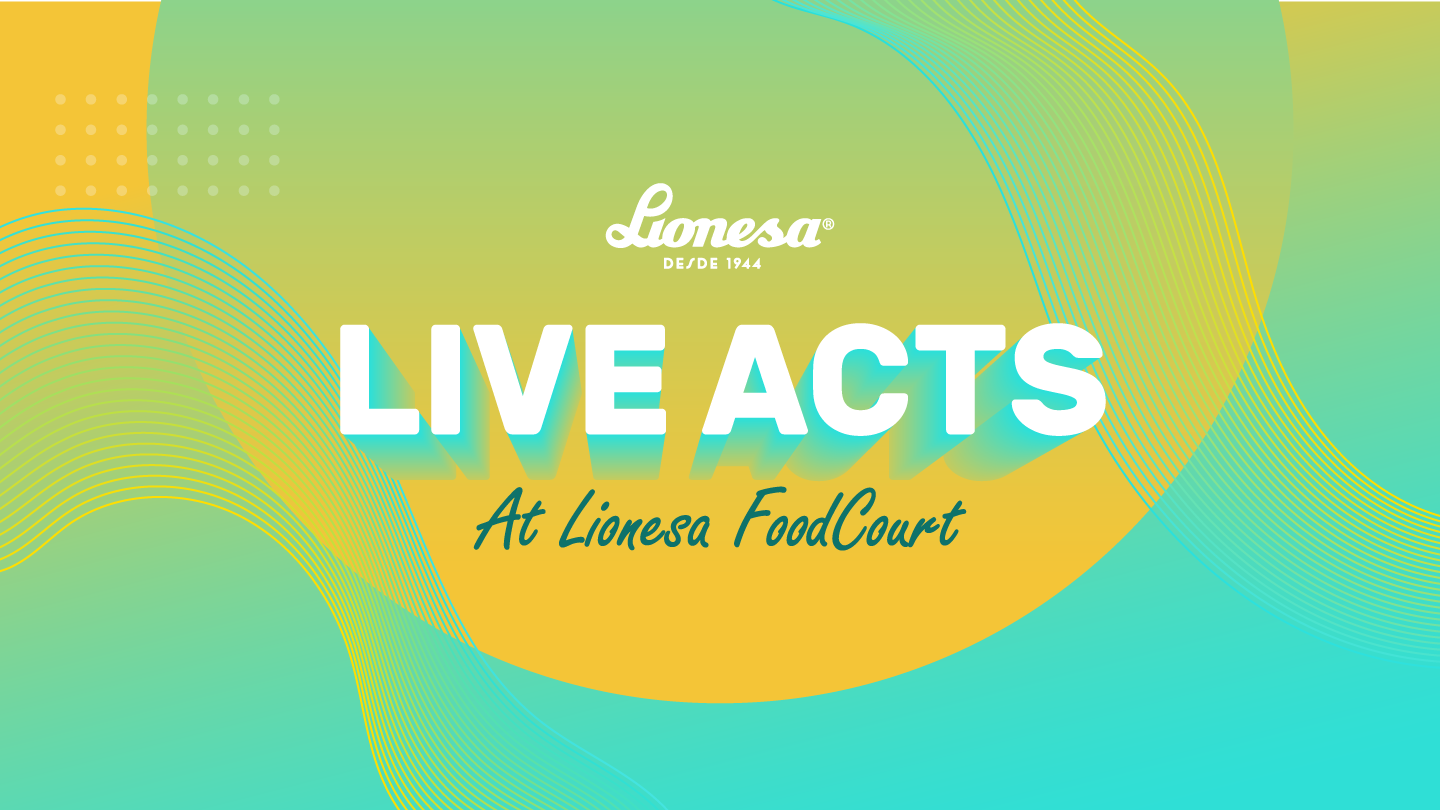 Every Thursday, at lunchtime, in the months of July, September and October, the Lionesa Business Hub's central corridor, in Matosinhos, is the stage for live musical performances. The initiative aims to give visibility to young talents emerging in music, support them, and, at the same time, promote actions that contribute to the well-being of company employees, not only those in Lionesa, but others that are in the vicinity . The shows of variable duration are open to the general public and completely free of charge.


On the 15th, it's André Montenegro's turn, DJ Fi. With over 18 years of experience, he will present the public with a dynamic set and a playlist that integrates all styles of music.

On July 22nd, the guitar and voice of Bruna Costa will mark the lunch hour. At just 20 years old, Bruna Costa is a Street Artist who lives in Maia. She was a participant in The Voice Portugal and, to this date, occupies her space in Ribeira do Porto, where she makes known her talent and work, especially in covers, but also with some originals.

The month ends with Patrícia Pereira, on the 29th of July, to the sound of the concertina of this artist who has been on a very interesting journey since about 15 years ago when she dropped her degree to dedicate herself to her concertina. Patricia takes over: she was born to be an artist and to play in the street. Today she lives off her talent and her art.

Francisco Bereny, on classical guitar, opened in July and returns in September and October. He presented Lionesa with an impactful Live Act for the novelty of many. Francisco, a young musician, participated in several recitals in Portugal and Spain, highlighting his performance at the Musicatos Festival, at the 2021 Évora Música Contemporânea Festival and at the Novos Talentos Cycle, at Teatro Rivoli. He entered the Mozarteum University in Salzburg, where he specialized in Performance with Laura Young.

On July 8th, the stage was occupied by Bruno Santos, who returns in September. It's an opportunity to hear the award-winning saxophonist indoors and outdoors, a professor at the União de Bandas de Mira Arts Academy, Banda de Arouca Music School and Aveiro Music Conservatory, who throughout his career has worked with several renowned saxophonists.

He has just released his first album entitled "ROAD" having several national and absolute debuts, from national and international composers.