restyling
corredor central
Lionesa Business Hub
O Lionesa Business Hub não é um espaço de trabalho onde tenhamos de nos despir – ou despedir – de quem também somos fora dele. O Lionesa Business Hub, é, antes um espaço de vida no qual nos encontramos connosco mesmos e onde estamos constantemente abertos a perceber quem é o outro. Um espaço com um conceito único em Portugal, The Business Club, onde cada membro poderá conhecer indivíduos like-minded com interesses idênticos, de qualquer parte do mundo.
Lionesa Business Hub is not a work place where we have to discard – or dismiss – who we are outsider it. On the contrary, Lionesa Business Hub is a space in life where we can find ourselves and where we are constantly open to understanding who others are. A space with an unique concept in Portugal, The Business Club, where each member can meet like-minded individuals with similar interests from every corner of the world.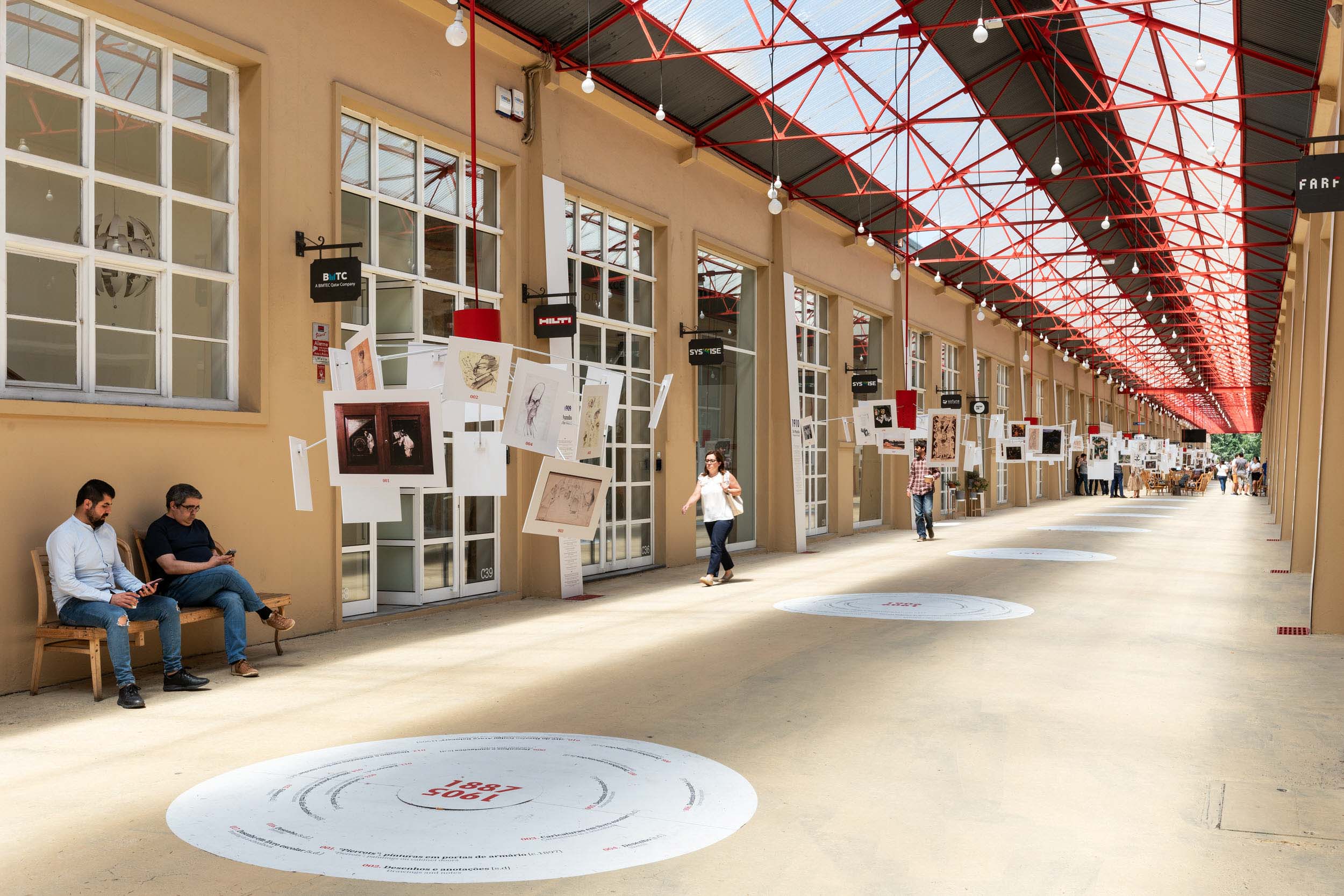 O corredor central é a espinha dorsal do Lionesa Business Hub e é aqui que nasce o espírito de comunidade Lionesa que se faz sentir em todo o campus. E, foi com foco na comunidade e no talento que reinventamos o nosso corredor central e replicamos um ecossistema universitário. Com este ecossistema, oferecemos um ambiente de trabalho flexível fora do escritório, promovendo uma transição mais suave para o talento proveniente das instituições académicas para o mercado de trabalho e os meios necessários à nossa comunidade para serem mais criativos e produtivos. Um verdadeiro lugar de todos os encontros!
Our central corridor is the backbone of Lionesa Business Hub and this is where Lionesa community spirit is born and felt across the campus. And, it was with a focus on our community and talent that we have reinvented our central corridor and replicated a university ecosystem. With this ecosystem, we offer a flexible work environment outside the office, promoting a smoother transition for talent coming from academic institutions to the market and the necessary means for our community to be creative and even more productive. A true place of all encounters!